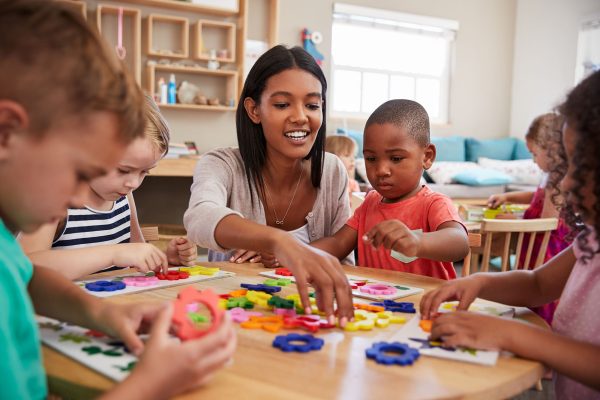 Meet our Qualified Staff

Our staff consists of an Owner/Co-Director, Co-Director, Full-Time Lead Teachers, and Teachers Helpers. Each of our staff members has knowledge of Early Childhood Education and Development, a love of children, and a strong desire to enrich the learning experience of your child. All Giggle and Grow staff members participate in on-going training programs supplemented with specialized workshops.
Experienced Teachers makeup our exceptional staff. They are here to provide guidance and support for your child. Small teacher to student ratios at Giggle and Grow Childcare ensures your child receives individualized attention. Click on the pictures below to read our teacher/staff bios and learn more about why Giggle and Grow Preschool is the place for your child.